Mickey (@thevirtualsherpa)is an outdoor enthusiast and part-time blogger/ YouTuber. Because of COVID19, he has a lot more free time to enjoy the outdoors, and also a chance to experience what it is like making it his full-time job. We were interested to learn about his goals and visions about his career as an outdoor social media influencer so we approached him to have this interview. 
Wantdo: First of all, please introduce yourself briefly.
Mickey: My name is Mickey and I am a Colorado resident who enjoys spending as much time in nature as possible. Whether it's snowboarding, rock climbing, or hiking nature is my playground and I can never get enough of it. I run a hiking website and YouTube channel: thevirtualsherpa.com and The Virtual Sherpa where I share my insight on my hiking experiences. I provide trail guides along with gear reviews and hiking tips for anyone interested in hiking in Colorado and beyond. 
Wantdo: What are 3 things you are most passionate about?
Mickey: I love snowboarding, hiking, and traveling. 
Wantdo: What's an exciting thing going on in life right now?
Mickey: COVID19 has presented me with a unique opportunity to have A LOT more free time to spend in the outdoors and I am just trying to take full advantage of it because I truly feel like its a once in a lifetime opportunity. 
Wantdo: Is there anything missing in life right now?
Mickey: Sure, a job but I am enjoying the free time to pursue my passions through my website and YouTube channel. These don't provide me a full-time income, but it's cool to see what it would be like to live as if this were my true job.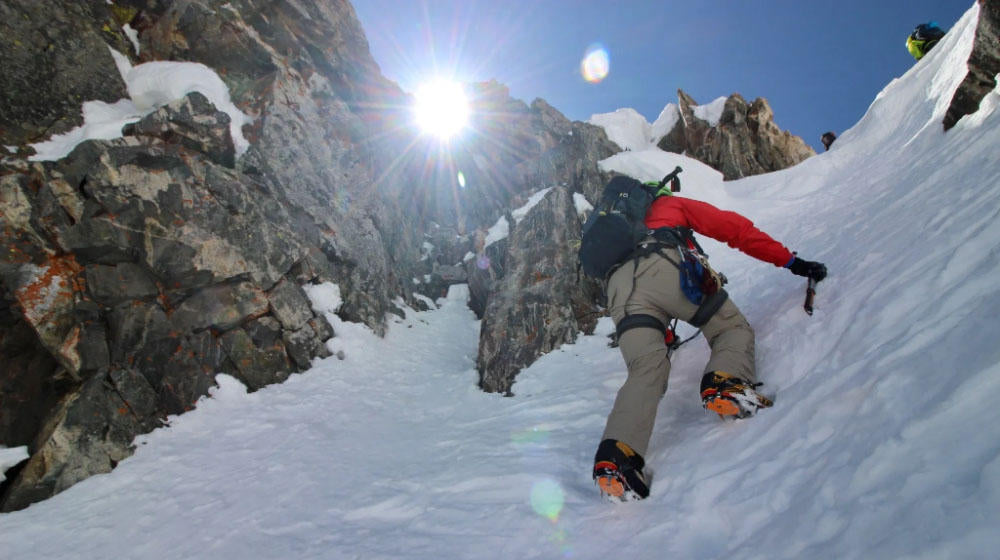 Wantdo: Would you consider being a full-time YouTuber/blogger after COVID19 is under control. Why or why not?
Mickey: I would love to become a full-time YouTuber/blogger if my channels ever allow me to do so financially. I think people have this idea that it's not a lot of work, but it truly involves hours and hours of editing, writing, and organizing on top of the hiking itself. I would love to make it work one day though, it would be amazing. The long term goal of the channel and website is to grow outside of Colorado to attract a larger audience and perhaps write a book one day about my experiences. 
Wantdo: What is your favorite outdoor activity and where is your favorite place to go outdoors?
Mickey: Although I love hiking, my true passion is snowboarding. There is something about moving so quickly through the trees in a deep powder that is just peaceful and deeply enjoyable for me. I typically go snowboarding in resorts but have been getting more into backcountry which I am very excited to pursue further. My favorite place outdoors is any spot where you get to soak in nature's beauty without anyone else around. This could be sitting by a roaring waterfall, on a summit for a colorful sunrise, or just sitting in an open canyon with no other sounds but the birds chirping. 
Wantdo: Name your favorite piece of Wantdo clothing you purchased and why.
Mickey: I have really enjoyed the Ubon 15 Degree sleeping bag and the packable puffy jacket. Both have become staples in my bag for day hiking and backpacking. They are both extremely comfortable, lightweight, and easy to pack into any bag. 
Click here to read Mickey's review on the Wantdo Ubon Sleeping bag
Wantdo: Did you make some memorable moments when wearing the item?
Mickey: Of course, my wife and I have been hiking the Colorado Trail in segments and our recent trip on segment 6 was particularly beautiful. We enjoyed a colorful sunset and sunrise camping on a mountain pass with no one else around. It was great to be able to tuck into my comfortable sleeping bag to enjoy a night's sleep and stay warm in the chilly temperatures.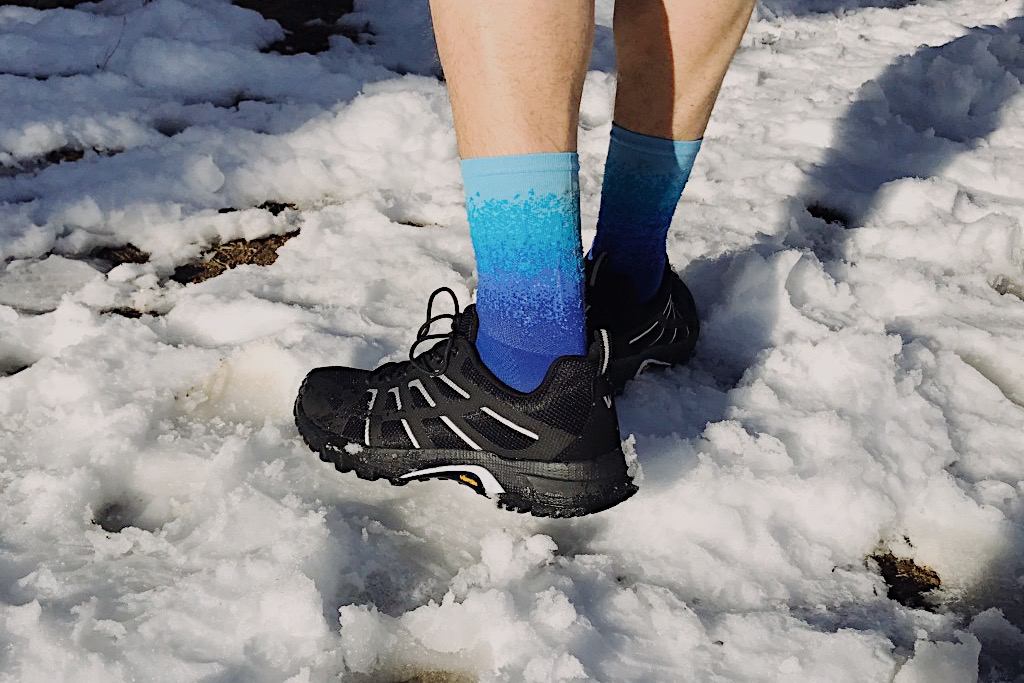 Mickey also did a review on one of our shoes, Click to read!