Getting Started in Easy
Earn points and get rewarded in a few easy steps.
Create an account
In order to get points, you will need to login in or join in.first. If you have purchased from Wantdo, but have not created an account on our websit. You will have to set up an account first.
Compete tasks and earn points
Everytime you purchase on Wantdo, interact with us on social media or invite your friends to shop at Wantdo, you will be able to earn points. Details of earning the points are explained down below.
Redeem your points for coupons
You can redeem your points to coupons and use them on your order! Every 100 points worth $1.
How to earn points
3 Points per dollar spent

Get 3 points for every $1 spent.
Points from previous purchases has already been added to your account.
50 Points for following and liking our socials
Please use the link in our reward program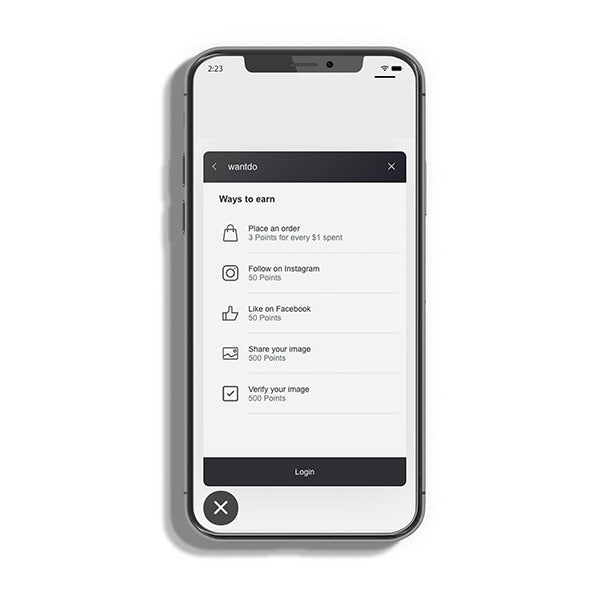 to do so. Otherwise, we will not be able to track your activity and grant you the points. .
500 Points for sharing your image

You will get 500 points for sharing an image of yourself with Wantdo products on Instagram, Facebook, or Pinterest.
To receive the points, upload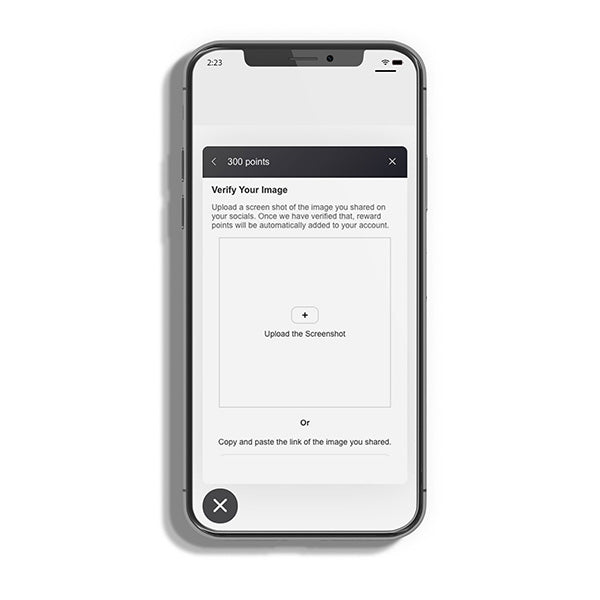 a screenshot or the link of the post in the reward program. Points will be added to your account once it is verified.
1500 Points for inviting your friends

Get Rewarded for referring
Send your referral code to your friends, who will get $15 off on their next purchase. The discount can only be applied once for one person. For every purchase compeleted with your code, 1500 points will be added to your account.
How to redeem your points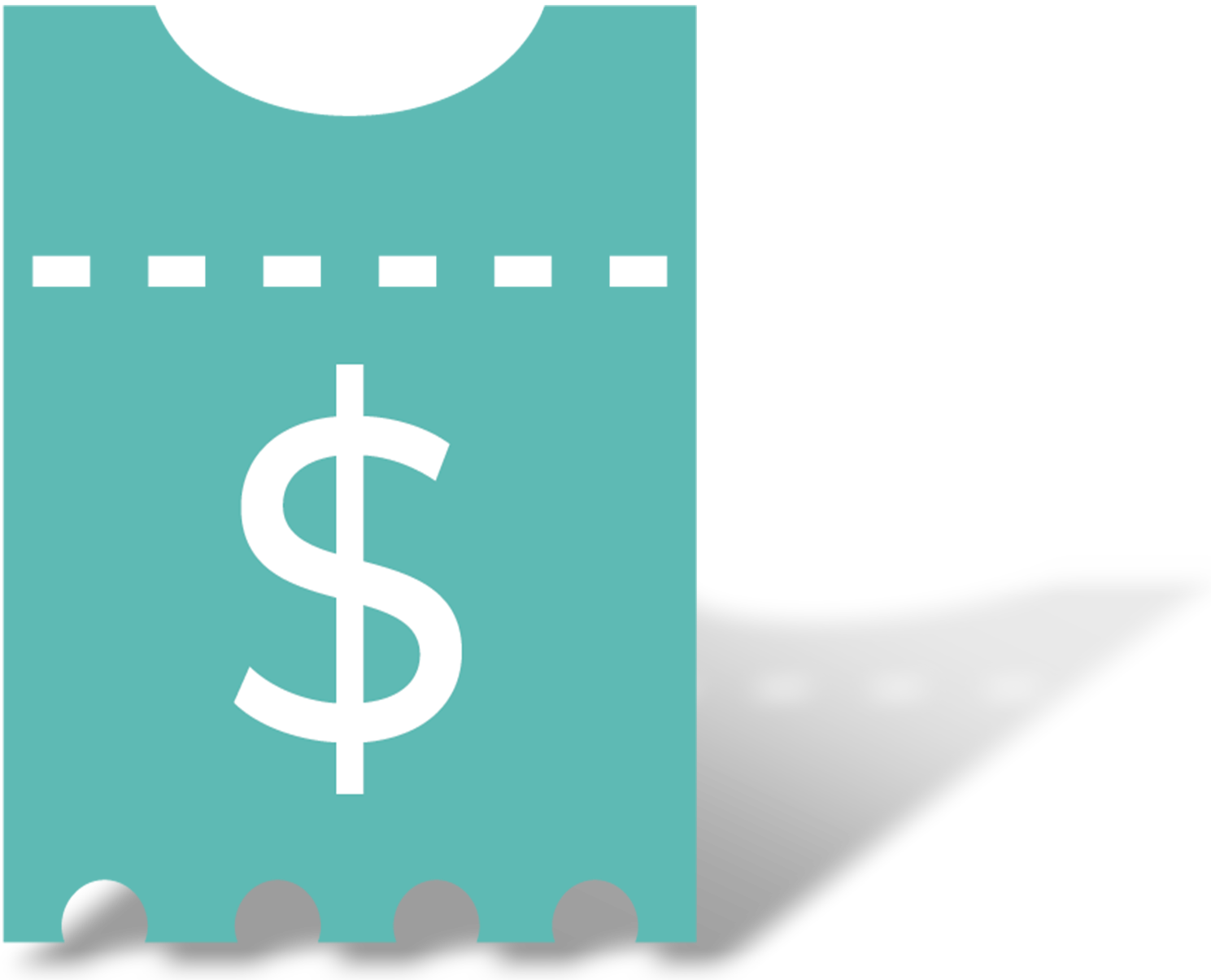 You can redeem your points to coupon and use it on your next order. Every 100 points is worth $1. There is no limit on how many points you can redeem every time. However, the coupon code can only be applied to orders exceeds $50, and cannot be splitted to be used on separate orders. .
To use the coupon, simply go to " Your rewards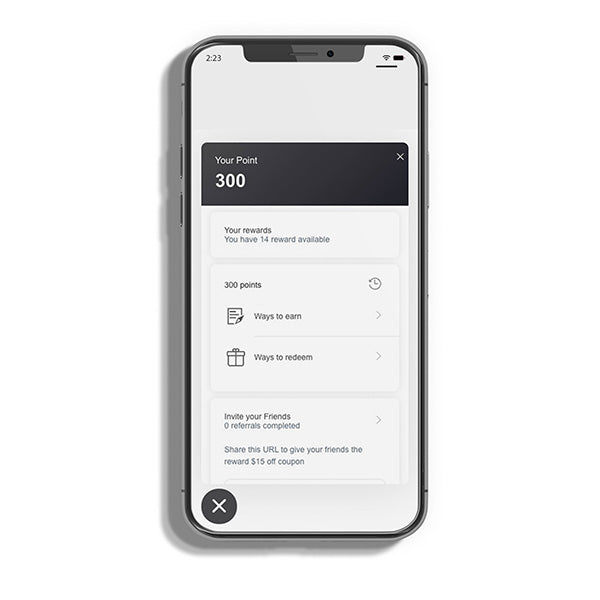 " and click on the coupon you want to use. You can copy the code and paste it on the check out page. Or you can click "apply code" and discount will automatically applied to your order when you check out.
Questions?
If you have any questions about our reward program, please do not hesitate to send your questions to service@wantdo.com. We will reply you within 24 hours.