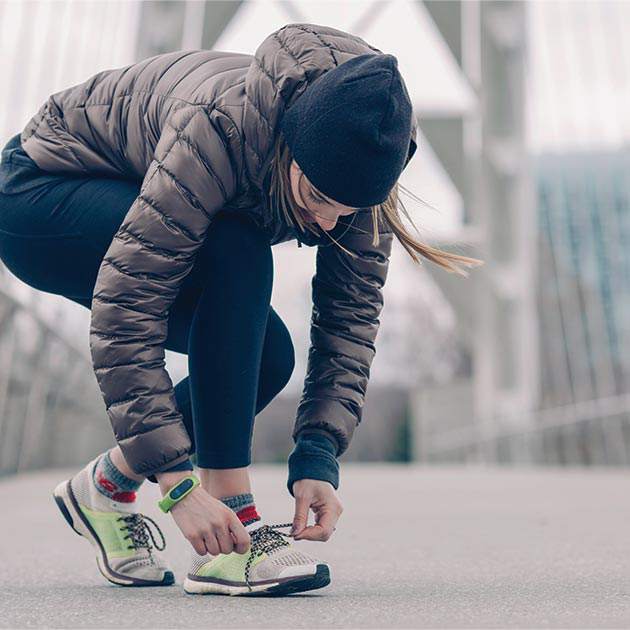 Our Mission
Our mission is to build products that are essentials of active performance wear for our users. We want to create products that are wearable in a lot of different conditions, whether one wears it to hike in the mountains, or stroll around town. By making active performance wear with features such as waterproof, stain-repellent, fast-drying, and warm, Wantdo becomes daily essentials of our customers' lives. .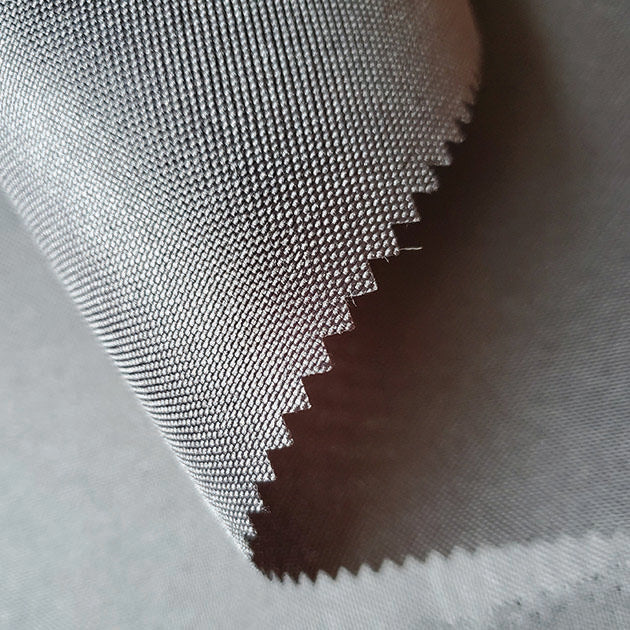 Made for Versatility
We have people from all corners of the world using Wantdo products, so our products have to satisfy a wide range of end uses. To do that, we strive to understand, measure, and predict the performance and comfort of our garments across various scenarios. We want to make sure the top-performing materials and technology we use can weather different types of conditions.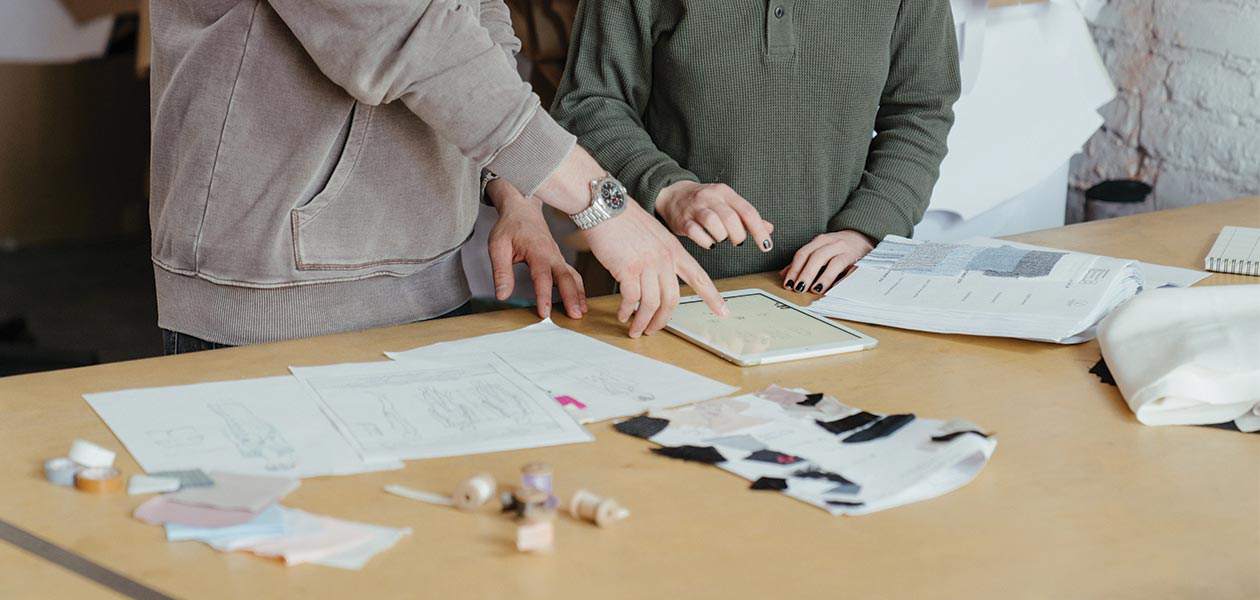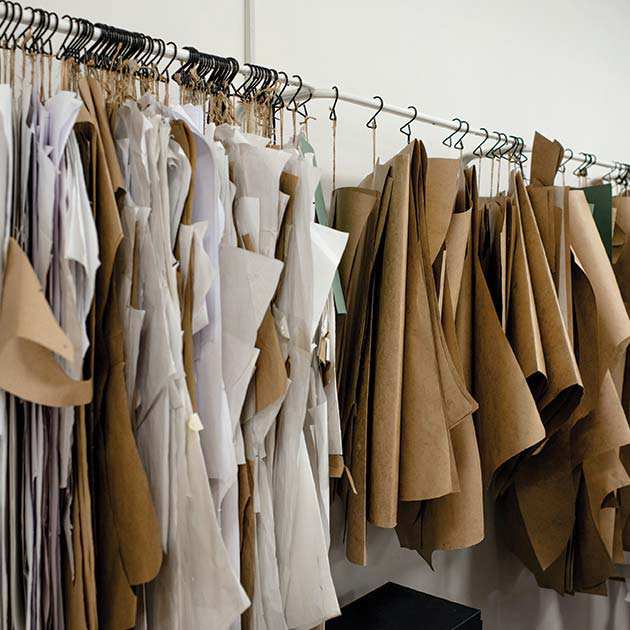 Tested to Reach Perfection
For a design to work, we conduct rigorous garment analysis and testing. From concept to finished result, Wantdo has a diverse team of highly skilled talents to make prototypes and test out the design. We test our garments in the wilderness so that we can make sure our garments can withstand the toughest conditions. We get feedback from our team of professionals on how to make them better and continue innovation for the future. We push our garments to the edge because we want to build trusted pieces that people can have adventure with, that they can count on to wear season after season.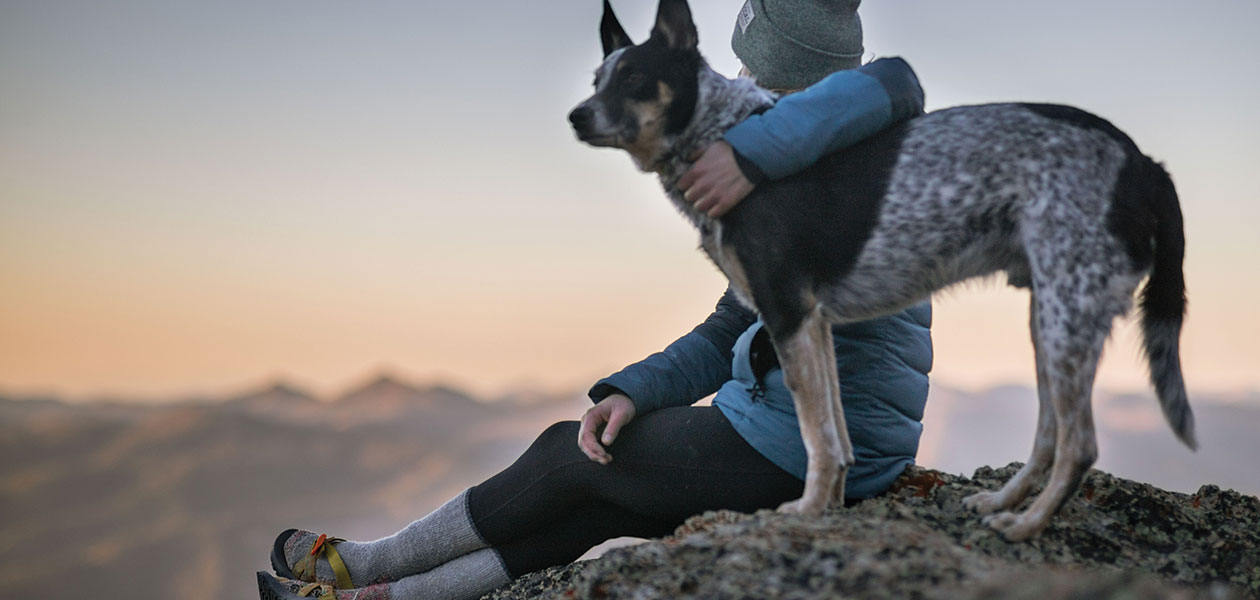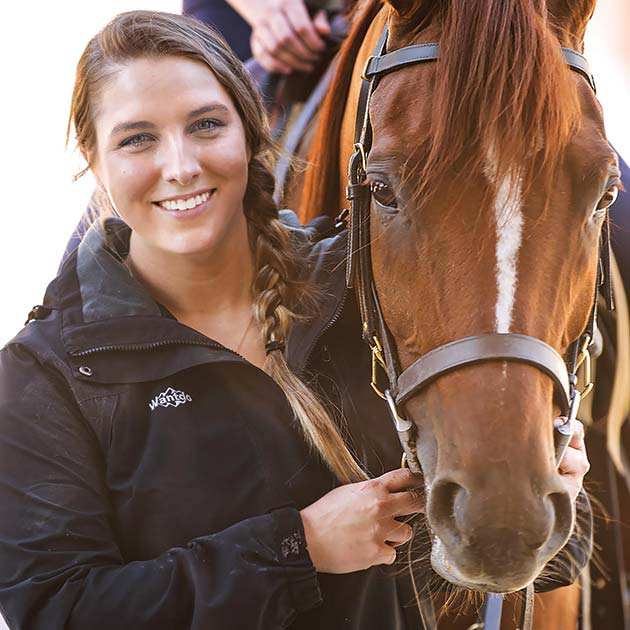 Trusted by Our Customer
Our goal is to build garments that our users can purchase without second guessing, and to wear without hesitation. Wantdo wear has witnessed memorable moments in our customers' lives (Read more about their stories here). Our customers inspire us to explore and improve, while we aspire to make garments that are closet staples that they can rely on. Rain or shine, grab and go. 
Our details
Zheng He Cross-border Limited operates the website.
Email:
[email protected]
Address: Level 54 Hopewell Centre, 183 Queen's Road East, Wan Chai HK
*All orders are fulfilled locally in the US.