Some of our Wantdo fans might have already known that we came out with a brand new Wantdo film at the beginning of 2021. It is a project we prepared for months. We wanted to use the film to convey Wantdo's true value, and in order to do so, we have gone back and forth with the script, the shooting plan and with the editing. Finally, we have it ready by the end of 2020, and today we would like to share the process of how the film was created with you.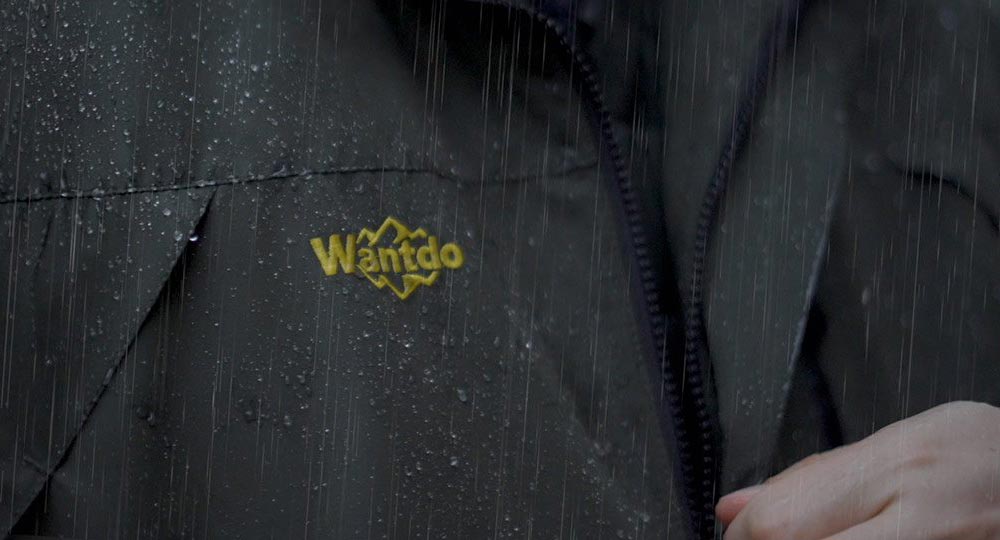 From the communications with our customers and from the pictures you guys generously shared with us, we learned that we have a very diverse customer base. From the start, we know versatility and inclusivity are what we want to show in our film. "How about taking our customers' stories in front of the camera?" This idea popped out, which was perfect, because user experience is what we care the most at Wantdo. With that core idea, we needed someone to execute the film.
We posted our project online and soon we received replies from directors across the world. After comparing proposals and previous works of different directors, we finally choose Jessica Peterson (@globalgirltravels) as our director.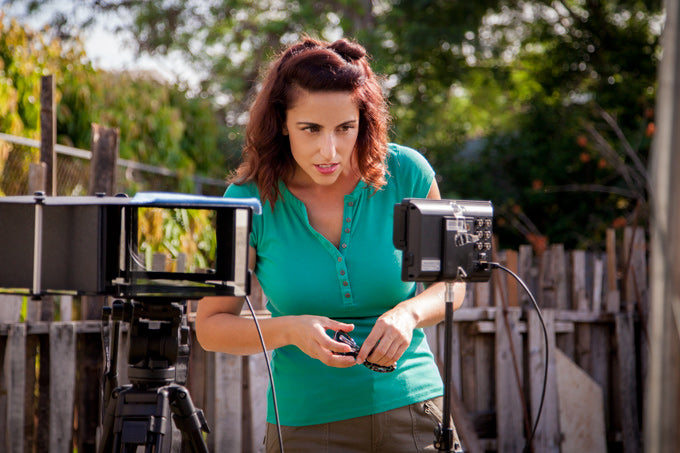 Jessica is a Los Angeles based director, who specializes in travel, documentary and commercial. She had a very extensive experience in documentary, as well as commercial, which is one of the reasons why we picked her. We see ourselves as an approachable brand and we want our film to be as close to realities as possible. The final film proves that we have made the right choice. After the film was finished, we conducted a short interview with Jessica, and asked her some question about her and the process of making the film.
Just like we mentioned before, she is a travel, documentary, and commercial filmmaker living in Los Angeles with her fiance and two ragdoll kittens. Jessica was living on the Pacific island of Guam when she decided to make her first film. She was running an online guide to the island and realized the cultural renaissance deserved a documentary. So, in 2015 she started learning the stories of indigenous dancers, canoe-builders, medicine women, and linguists. Her film, "American Soil, Chamorro Soul" was released in 2016, which can be watched at ChamorroFilm.com.
By now, Jessica has done several documentaries and commercials. She told us that she enjoys both documentary filmmaking and commercial work. A documentary will tell you what it is. You may start the process with an ideal or goal, but reality dictates. There are a lot of discoveries along the way in terms of character and story. That keeps it interesting. Commercial work, however, gives you much more creative control. "I love doing scripted work for that reason. The WantDo project was the best of both worlds because the story needed to feel authentic. It was scripted, but I still had creative license to vary a little in how I shot it or directed the talent," She says.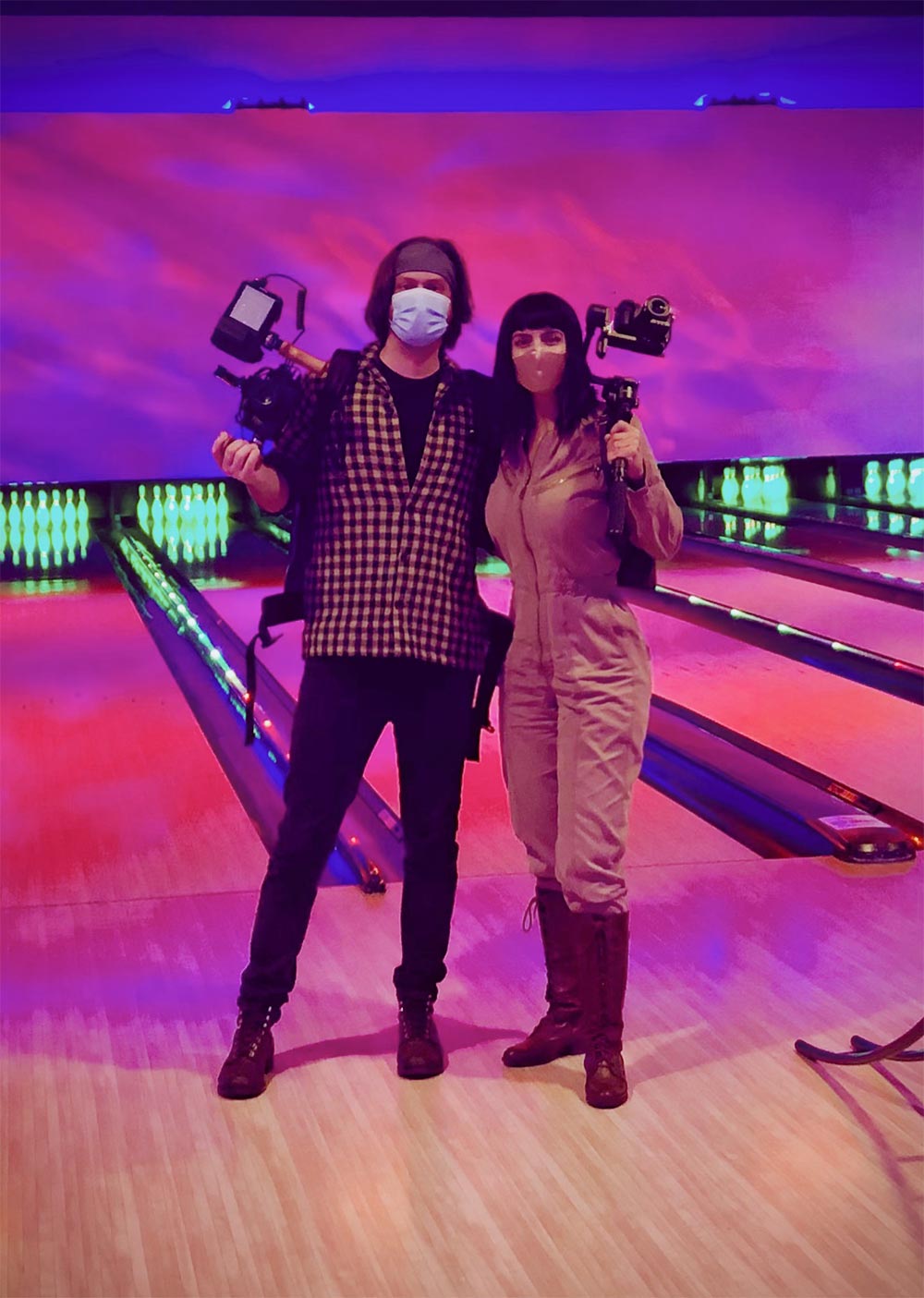 Jessica has been independent since 2011 and she says she loves the freedom to spend her time as she wishes. Her crew consisted of no more than one assistant at all times. Generally, it was her fiancé, who played the hiker and was a background extra in the cafe scene! She loves working small. She likes to rise to the challenge and make a small production look big with similar production value as a much more expensive shoot. The cons are just that she has to work incredibly hard to make up the the lack of experts on hand, say for effects. But even that she does not mind, because it forced her to learn how to create rain FX on a small budget and with a small crew. She finds crew among her talented L.A. friends or from projects she works on with other directors.
Because she works as a freelance, Jessica only works on projects she truly enjoys and she gets to choose her clients, which allows her to focus on growing her business on her terms. We asked her why she accepted this project with Wantdo. She says, she liked the concept for this project and well as the freedom to do the entire production herself, from casting to locations to editing. She has shot many projects outdoors but never had to create rain, so she enjoyed the challenge. "Wantdo was very accommodating and easy to work with."
As a director who has experiences in commercial, Jessica understands the importance of showcasing the distinct features of the products and brand values. Jessica shares with us how some of her creative decisions are made.
Jessica says that she sees the products versatile, affordable, and effective in the elements of rain and snow. To show that Wantdo jackets are versatile, we needed different settings to show them in action. Therefore, we did not only plan for scenes that are more adventurous, like hiking and snowboarding, but also for scenes that are more mundane like daily commute. For locations, Jessica looked for authenticity and ease of filming. She knew an epic hiking trail in Malibu for the hiker rain scene and it turned out to be mostly empty, which was great for filming. The campus scene was actually shot at a Tudor mansion in L.A. that she found online. She mixed in aerial footage of a university in St. Augustine, Florida to give it authenticity. Besides versatility, she needs to show how the water resistant the jackets are. To create rain in Southern California, she used several techniques from a garden hose to a weed sprayer and fog machine.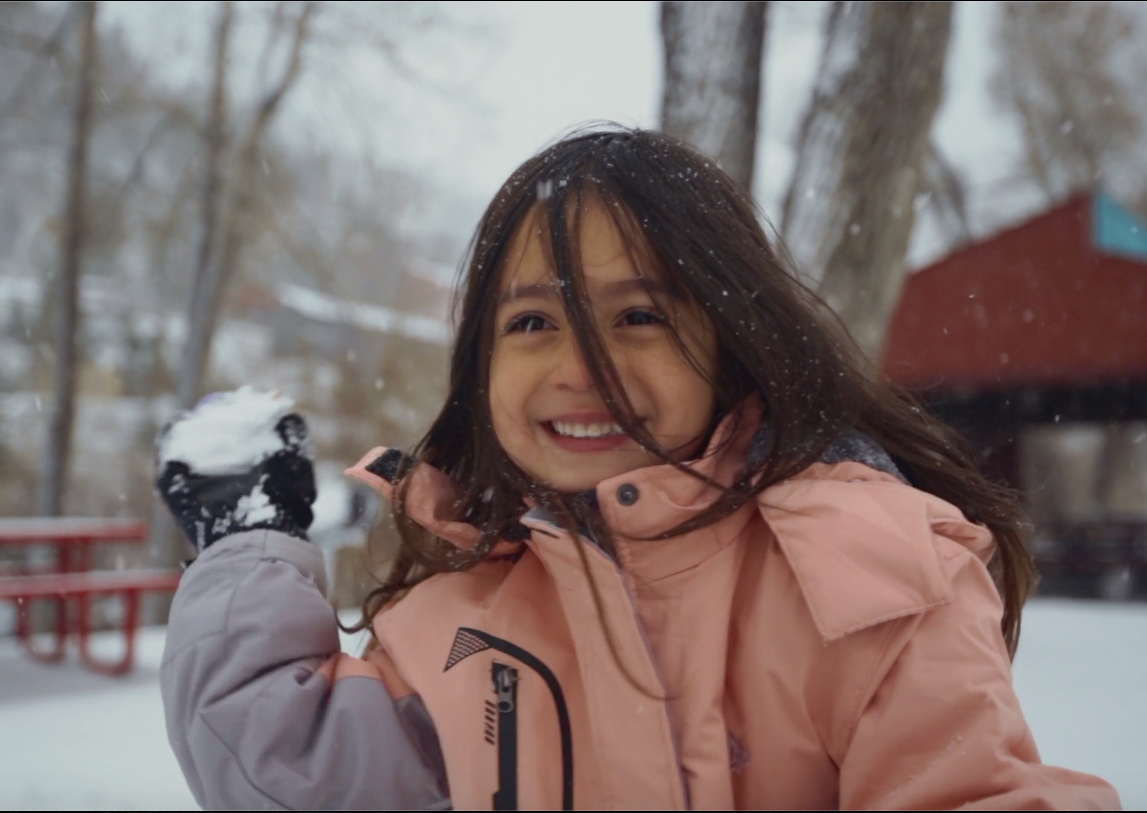 Besides rain, snow was also a big challenge during the production. We were waiting for the snow to come anywhere in the Southwest to shoot one of the scenes. However, weather is something that us human cannot easily control. We had to wait a few weeks longer than expected. It finally snowed in Colorado and we were able to film after the snow settled. Apart from the environment, she also shared with us how she directed the acting. She wanted to show how confident the jackets make one feels, so she directed the talents to really show off.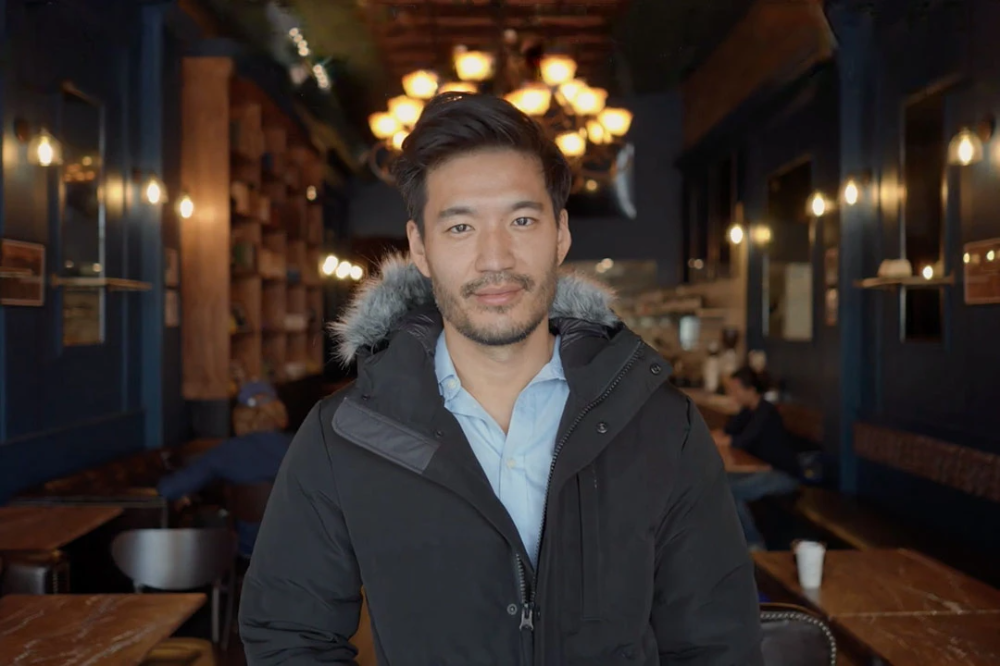 Speaking of the talents, Jessica also shared with us how the casting was done. She really looked for Covid-conscious individuals first and foremost! She needed to trust the talent so she started searching among her friends and colleagues in LA. Like we mentioned in the beginning of this article, Wantdo has a very diverse customer base and we want to tell the stories between Wantdo and our diverse customers. Therefore, she also looked for the right age and diversity, including a variety of ethnicities. There is also a fun fact of one of our wonderful actors. Kevin Kreider, who is shown in the coffee shop, is now a huge Netflix star on a show called "Bling Empire". We filmed him just a few months before the show came out.
After the video has finished, we are very pleased with the outcome and we really appreciate everyone that has participated in this film. If you have not watched the film, click down below to watch it.
In the new year, Wantdo will continue to deliver what we promised --- to make the best performance clothing with the best value. We wish to be a great companion for our customers for their journeys in life. We will be there when the unexpected happens, whether it is unpredicted rain or "a coffee accident" on your way to work, and let you enjoy more of what you want to do, like skiing or playing with snow. We also want to invite you to share your story with Wantdo. Who knows, your story might get featured in our next Wantdo film.